CUA CRESTS
CUA FIRST CREST 1960
An official crest for the Canadian Urological Association has been approved at the Annual Meeting in Banff, June 13 to June 17, 1960
CUA SECOND CREST 1996
The logo was redesigned for the 1996 Victoria meeting. The arguments in favor of the change related to the fact that the old logo is difficult to reproduce electronically apart from scanning, and with increasing use being made of our logo in different spheres it would be helpful if the logo contained fonts, and other items which could be electronically designed and reproduced.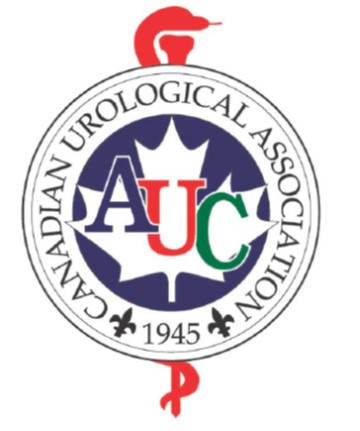 CUA THIRD CREST 2013
The 3rd time the crest was changed at  2013 Annual Meeting of  the Canadian Urological Association, Niagara Falls, Ontario to accommodate CUA Web Site requirements.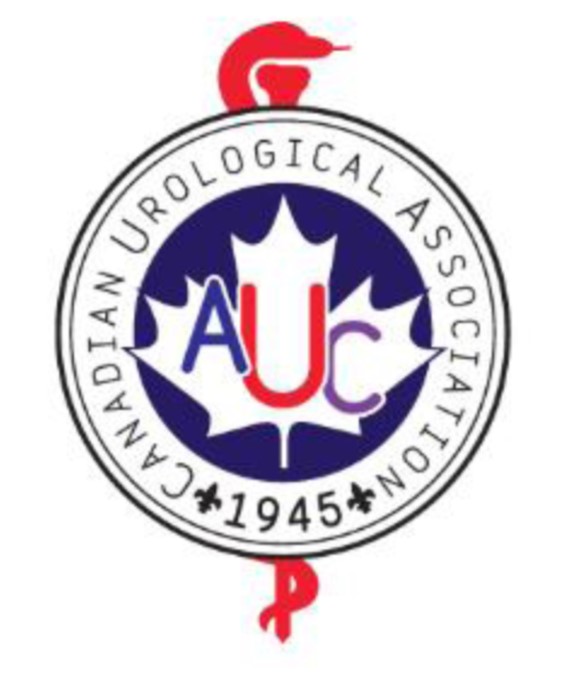 CUA PODIUM CREST
 Presented to Canadian Urological Association On the 50th Anniversary, Ottawa 1995
By the Carver and Fellow Urologist, Dr Andrew W. Michalchuck, 
Wood - Basswood, Hours 150, Media –Acrylic & 22K GOLD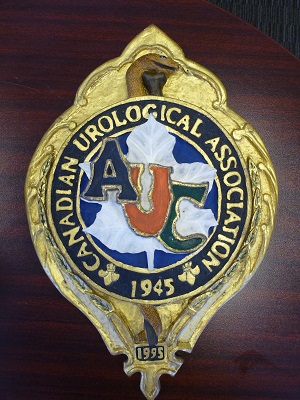 CUA STAMP BOX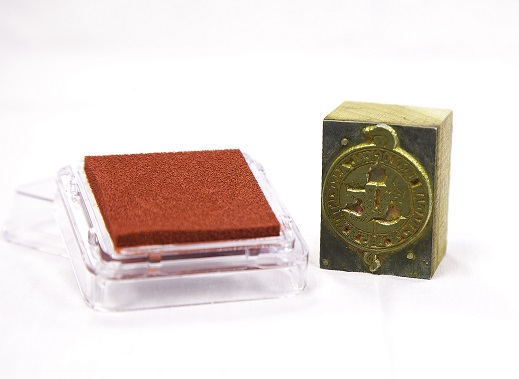 ---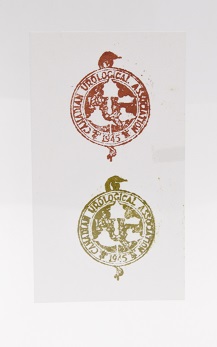 ---
MEDALS
Medal with First CUA Crest
Medal with Second CUA Crest
---

GIFTS TO CUA

CUA GAVEL
The Gavel was presented to the CUA on the 14th of May 1957, during the CUA presidency of Dr. James M. Campbell, by the then President of BAUS, Mr. R.H.O.B. Robinson during a joint CUA-BAUS meeting in Montreal, Canada.
The gavel was constructed from timber rescued from the bomb-damaged Royal College of Surgeons of England building (hit by enemy action on the 11th of May 1941 during the London Blitz) that was suitable to be inscribed.
The CUA reciprocated and presented BAUS with a Gavel at the joint meeting in 1986.
CEREMONIAL MACE 
Dr. Andrew Michalchuk hand carves and gifts a CUA Ceremonial Mace in 2016 to be carried at President Banquet processionals.
FELIX GUYON MEDAL
---
COMMEMORATIVE ITEMS

MEMORABILIA FROM CUA FUN NIGHT 1987 | M.A.S.H theme